If your Air Duct is causing problem and need maintenance then here we are for all types of Professional Air Duct Cleaning services at your door step in one call.
Affordable Air Duct Cleaning Services In Austin Tx
Austin Tx is frequently ranked among the top 25 cities with the worst mold and pollen issues Austin is known as the "Allergy Capital of the World" by many residents. Having commercial air duct cleaning on a regular basis is one method to minimize discomfort. Cleaning your air ducts of mold and dust can keep polluted air from entering your home through the vents. Green Air duct is best cleaning solution providers in Austin tx.
Commercial Air Duct Cleaning
Cleaning of commercial Air Duct should be done once a year. It's not only about to maintains your duct system clean, it is important to keep allergens and contaminants out of the property, which can cause respiratory problems like asthma and even bronchitis. It's critical not to omit this step since it might result in property damage.
A vacuum system is introduced into the ducts to complete the procedure. Particles being drawn through the material around the vents and germs, mildew, insects, and animals being hoovered up with the airflow are the two main reasons for this. Our Commercial ductwork experts have a 90% probability of maintaining your HVAC system clean and hygienic. Duct maintenance, as well as warming and furnace service, includes air duct sanitizing.
When it comes to catching impurities early on before they become major issues, the Benefits of air duct cleaning are of high value. Commercial air duct systems face unique challenges compared to residential HVAC systems. Because there are so many people flowing in and out of business buildings every day, they are exposed to more toxins. To keep your Air duct neat and clean call green air duct experts for professional services.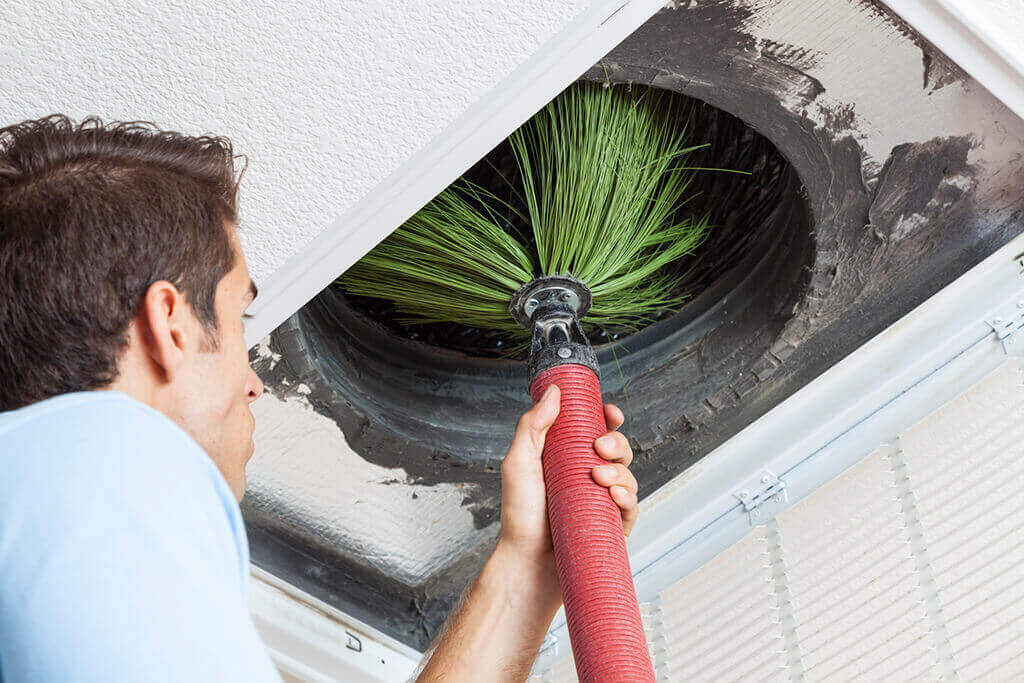 There are two different methods we use to clean your home's air duct system. One involves spraying the solution onto an affected area and wiping it down, which will keep harmful bacteria at bay while leaving everything else in good standing with a healthy-looking shine!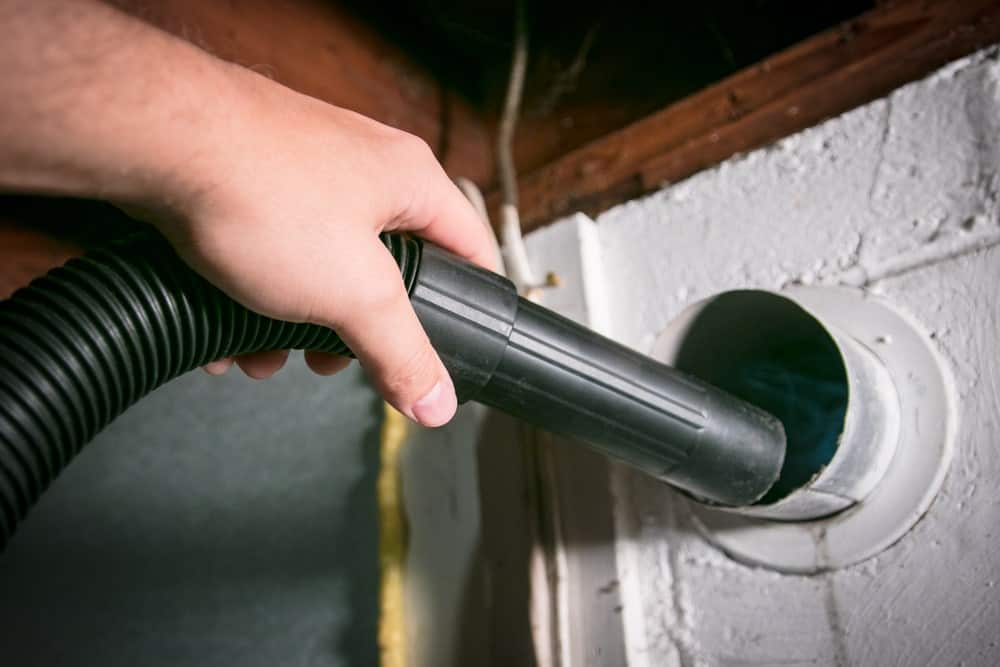 If you're experiencing a clogged or dirty Dryer Vent, it can be dangerous for both your house and clothes. The professionals at Green Air Duct know how to clear out the obstruction in no time so that everything is safe again!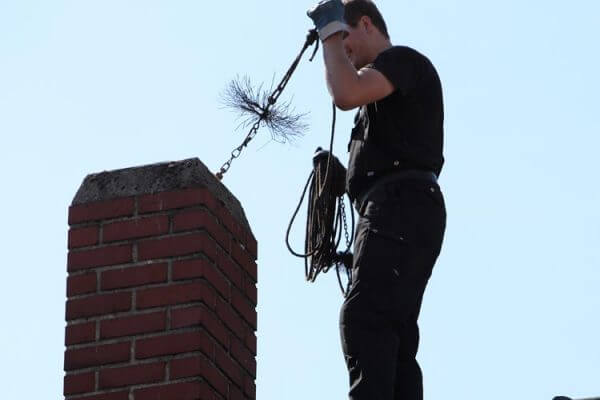 If you're a homeowner in Austin Tx and looking for a chimney cleaning service then you have come to the right spot. Green air duct offer dependable chimney inspections and cleaning solutions for almost 10 years.
When You Need to Clean your Air duct?
At least once per year, a residential air duct cleaning is advised, especially if there are pet animals or smokers in the home. Dust, filth, dander, and allergies will accumulate in air ducts that have not been cleaned. These can cause respiratory problems as well as other health issues including sinusitis and asthma.
The simplest approach to figure out what's in the air you're inhaling is to do an air quality test. We provide quick, low-cost air testing to evaluate the quality of the air in your home or office.
Professional duct cleaning is recommended every once a year depending on the size of the structure. However, because the air you breathe is so vital, it's a good idea to keep an eye out for signs that you might need to clean sooner rather than later.
How we Improve the Air Quality In Homes?
While you may not think about your ventilation duct system on a regular basis, it has a significant influence on your health. Every year, an average house acquires 40 pounds of trash, dirt, allergies, and other contaminants, according to the National Air Duct Cleaners Association. Particles that have collected in your air ducts make their way into your lungs, lodge themselves in your textiles, and have an overall detrimental influence on your house and health every time your system circulates air through your home. If your air conditioner or heater emits an odor, it's time to get your ducts examined and cleaned.
Your HVAC system's filter may also make a major difference! Only around 7% of the particles that pass through the typical fiberglass filter are caught.
With this in mind, it's critical to have the A.C. unit and ductwork cleaned every 18 to 24 months, and every 4 to 6 years for a deep cleaning in Austin (depending on system accessories).
Our professionals have received specialised training to assist you in reducing air pollution in your house or office.
The following are some of the distinctions between basic and deep cleaning:
Vacuuming out each individual air duct and returning with a high powered negative pressure vacuum to remove dust, debris, hair, and filth 
There are a number of deep cleaning services that may be performed independently or in combination: Sanitation using antifungal and antibacterial chemicals, mold treatment to eliminate fungi in the air ducts/unit, and rotor brush to remove hardened dirt and debris.
Green Air Duct is here to help you restore your home's wellness! We are a leading company in the environmental service industry and have been devoted to assisting our community. We endeavor to make your time at home the most enjoyable it has ever been.
Yes, It hurts. Some of the concerns people have when the contractor uses too large duct cleaning machines which collapse ductwork. But Green air duct cleaning has different sizes of equipment that are correctly matched to your home size and all these machines are matched with your ductworks needs. So we reduce the hurts complain you duct systems.
You always have to cover your filters when not are in use. keep checking them are they working well. And replace the air filters regularly to ensure efficiency.
Green Air Duct Cleaning Austin is proud to provide services in the Austin!
A list of the zip codes we provide services
78610, 78613, 78617, 78641, 78652, 78653, 78660, 78664, 78681, 78701, 78702, 78703, 78704, 78705, 78712, 78717, 78719, 78721, 78722, 78723, 78724, 78725, 78726, 78727, 78728, 78729, 78730, 78731, 78732, 78733, 78734, 78735, 78736, 78737, 78738, 78739, 78741, 78742, 78744, 78745, 78746, 78747, 78748, 78749, 78750, 78751, 78752, 78753, 78754, 78756, 78757, 78758, 78759
Cedar Park | Bee Cave | Buda Tx | Cedar Creek | Round Rock
Nellie Hampton
2022-06-10
Excellent carrier excellent in conversation if I want air duct cleansing carrier I surly use once more inexperienced air duct cleansing Austin
We regular AN air passage improvement service for our office. The technician was terribly skilled and did an intensive examination before beginning the service. He was very detail orienting and informative. I extremely advocate their professional air duct cleaning service
Highly recommended. They were very quick, on time, and cleaned all the vents and dryer ducts.
He had the option to clear out dryer conduit, no issues rapidly. Pleasant person! Would energetically suggest.
Stanley Alford
2022-06-06
The help professionals were mindful so as to not damage my recently painted dividers and they tracked down a hole in my recently introduced heater. I am so appreciative for the consideration they treated my home.
Fabulous help. At the point when I 'called, they comprehended the issue rapidly, made an arrangement, showed up when they said.and worked rapidly to tackle the issue. Happy, considerate, proficient and exceptionally simple to work with.
Lucas and his group worked really hard cleaning my air pipes/vents. They were really agreeable, proficient and effective. Also, the assistance was sensibly valued, and I would prescribe them to my family, companions and business partners. Much appreciated, Lucas and group, for the quality help! #satisfiedcustomer
Ben and Lucas are friendly. Very professional
The man were curtious and exceptionally kind. They made sense of what they needed to do. They were likewise early showing up. I would prescribe this support of all my loved ones.
They were so understanding and courteous. Friendly Staff