Dryer Vent Cleaning Buda Tx.
Do you know In the USA every year thousands of fires occur due to Unloaded dryer vents? Clogged dryer vents are flammable and can damage your expensive properties. So every homeowner should be aware of their dryer vents cleaning.
Best Dryer Vent Cleaning Services In Buda Tx
Clean dryer vents can save your lots of money so residents of Buda Tx should be aware of that. Green Air Duct is providing the best dryer vent cleaning services in Buda tx. We have special equipment to force air inside of your vents and get all lint and debris materials out without leaving any single mess behind. Our technicians are very expert in their work. We will provide you a complete plan of dryer vent cleaning before starting the process. Free feel to call us.
Commercial Dryer Vents Creates Mess
Uncleaned vents can create a serious mess in commercial properties like hospitable, rest areas, restaurants, resorts, motels, and many other businesses.
These commercial properties use lots of vents machines that why there are lots of chances that lints can get stuck in vents and in single spark can create ire damage. So proper cleaning and maintenance are necessary. Green Air Duct is providing the best commercial dryer vent cleaning solutions in Buda tx. We will leave no mess behind in your vents.
We Serve all types of commercial and Residential Laundries, Condos, Single Family Homes, Apartments and many other properties.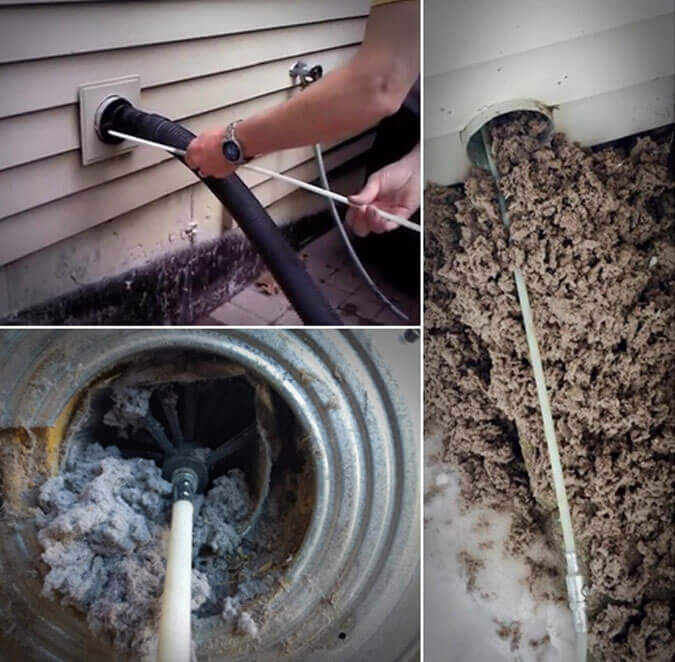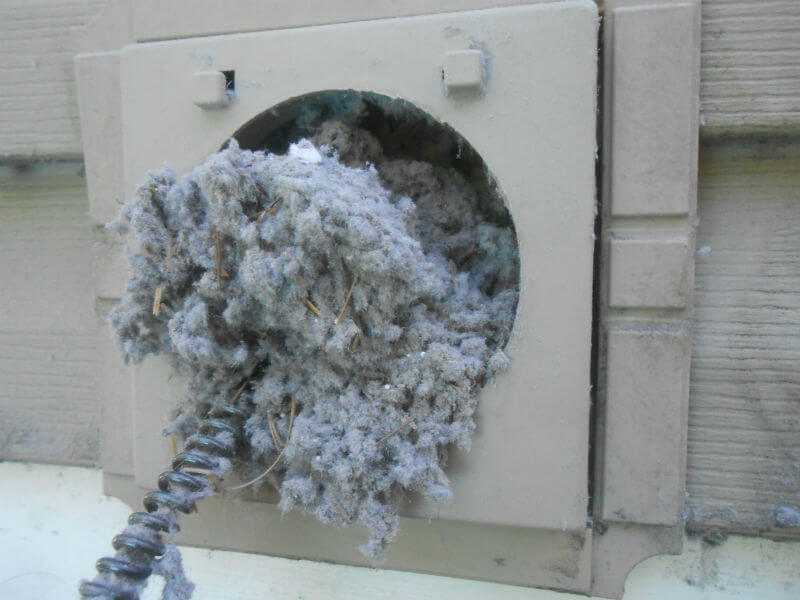 Dryer Vent Cleaning Can Be Very Helpfull
Increase the performance by decreasing dryer time.
Increase the health of your vents.
Save lots of energy and decrease electricity bills.
Prevent fire damage.
It limits the effect of meldew, mold, and other debris material on your clothes.
If you notice your vents machines are not working properly or making noise or increase in energy bill then must hire a dryer vent cleaning expert in Buda tx.
Cleaning dryer vents is significant and prevents form lots of problems. We know time is very important for you that why green air duct provides quick service in Buda tx. We have a team of professionals always ready to give best dryer vent cleaning services in Austin and all of its nearby areas. Our rates are more affordable than other dryer vent cleaning companies so you do not need to work about that We use special and customized equipment to clean all vent work in one hour. You can relay in us. Just give us a call and schedule your appointment.
Contact us for Best Services
Green Air Duct Is Proud to Provide Services in the Buda Tx!
A list of the zip codes we provide services
78610, 78613, 78617, 78641, 78652, 78653, 78660, 78664, 78681, 78701, 78702, 78703, 78704, 78705, 78712, 78717, 78719, 78721, 78722, 78723, 78724, 78725, 78726, 78727, 78728, 78729, 78730, 78731, 78732, 78733, 78734, 78735, 78736, 78737, 78738, 78739, 78741, 78742, 78744, 78745, 78746, 78747, 78748, 78749, 78750, 78751, 78752, 78753, 78754, 78756, 78757, 78758, 78759