Chimney Cleaning Bee Cave Tx
Chimney Video Inspection

Deep Chimney Sweeping

Chimney Flue Repair

Chimney Crown Repair

Smoke shelf cleaning

Chimney Cap Dusting
Best Chimney Cleaning Services in Bee Cave, TX
Your chimney is designed to gush out creosote and other smoke-produced deposits that accumulate over time across the interior walls of the chimney as you burn coal, firewood, or any natural burnable products, so there is a must-have risk that these deposits will keep getting deposited on the interior walls of your chimney. These byproducts start getting hardened to deteriorate the structure of the chimney. Smoke and flames create more creosote piles and cause bigger holes in your residential or commercial settlement. Therefore, our yearlong services offer to the residents of Bee Cave to choose our designated chimney cleaning services in Bee Cave Texas. We have team to experts to sweep your chimney and repair chimney flue. Get a free quote from us.
How We Distinguish in Chimney Cleaning Services
As a reliable and technical cleaners, we use customize chimney sweeping devices, the latest tools, and mechanical brushes to shed the smoke residue and deposits and break any clearance clogging.
Our team Identifies and Removes Allergens and Toxins
Suppose your chimney inspection or initial cleaning step reveals any presence of invaders such as birds or small living things invading your HVAC or chimney system. In that case, our team of professionals of chimney cleaning professionals would carefully shed bird nests, cobwebs, and any signs of wildlife that may endanger your safe-living being hidden in your chimney, flop, or chimney lid.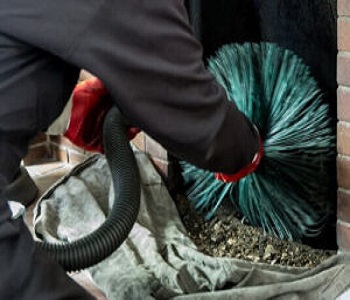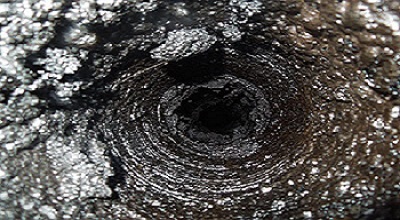 We Care about Your Items—We Do Not Damage Anything
We, as the trusted and well-reputed chimney cleaning company, do not deliver superficial results. Instead, once the interior walls of the chimney and fireplace are swept off, rather we rush ahead to further peek into the mortar-work, rust, mites, linter of chimney walls, and crown for any moist or mild corrosion damage.
We are Both Residential & Commercial Cleaner
Our quality services speak of our versatility. We honestly offer our customers both free estimates, initial inspection, and complimentary inspection and chimney cleaning services. We will provide quality cleaning services to corporate companies and homeowners in the city.
We Offer Reasonable Service Charges
 In some cases, professional chimney cleaning services can even give you a free quote as they estimate the condition when you speak with them on the phone. Whilst, we offer unhidden and affordable chimney cleaning charges. In addition, you can reach us on a video call to show the state of your chimney so we can come up with appropriate tools and technicians. We are equally trusted among our residential and commercial clients for their cleaning projects in Bee Cave, TX. Being one of the best chimney cleaning company in Bee Cave, TX, we have still been completely upfront, honest and transparent about our price plans and fees. Our competitive chimney cleaning service cost ranges from $150-350 depending upon the nature and state of the chimney.
Other Factors You can Find in Us.
We have:
Certified Technicians

Insured Staff

Professional Expert Cleaners

Fully Licensure

Affiliations with Consortium

Fully Equipped with Tools and Machines
Why Hire Us In Bee Cave TX?
Green air duct chimney cleaning services in Bee Cave, TX, give an after-service receipt that ensures your chimney is good to go until the next due date for a chimney inspection. We also take you along the cleaning process to tell how your money is being spent on chimney cleaning for good. So, you can find us with distinguishable chimney cleaning services here in Bee Cave TX after exploring the above factors and qualities in us. We will be your ideal choice while hiring a chimney cleaning company in Bee Cave, TX.
Contact Us For Best Services
Green Air Duct is proud to Provide Chimney Cleaning Services In Bee Cave!
A list of the zip codes we provide services
78610, 78613, 78617, 78641, 78652, 78653, 78660, 78664, 78681, 78701, 78702, 78703, 78704, 78705, 78712, 78717, 78719, 78721, 78722, 78723, 78724, 78725, 78726, 78727, 78728, 78729, 78730, 78731, 78732, 78733, 78734, 78735, 78736, 78737, 78738, 78739, 78741, 78742, 78744, 78745, 78746, 78747, 78748, 78749, 78750, 78751, 78752, 78753, 78754, 78756, 78757, 78758, 78759