Air Duct Cleaning Cedar Park Tx
Best Air Duct Cleaning Services In Cedar Park Tx
Whether your property is old or new, cleaning your air duct is vital for health. Newly constructed homes can have sheetrock insulations and other artifacts that can build up and create interruptions to the airflow in your air ducts. According to EPA a build-up of less than half-inch of dirt on heating or cooling coils can decrease deficiency by 21%. Indoor air has been up to 70% more polluted than outdoor air.
Cleaning ducts release problems from allergies. Asthma, headaches, odors, sneezing, sinus. congestions and respiratory infections. Green air duct have worked on residential and commercial air duct cleaning projects including airport, schools, offices, hospitals, and many more. Free feel to get our air duct cleaning services in Cedar park Tx.
Why should you Clean your Air Ducts?
Dirty Duct systems are a major source of air pollution. Airborne contaminants are pulled into the ducts every time the heating and cooling systems run over time. These contaminants build up inside the ductwork creating an ideal breeding ground for mold, bacteria, dust mites, fungus, hair dander, allergens, nasty little mites, rodents, and their droppings, and even more which can cause serious health problems. After that, your air ducts must be cleaned on regularly basis according to cedar park environment.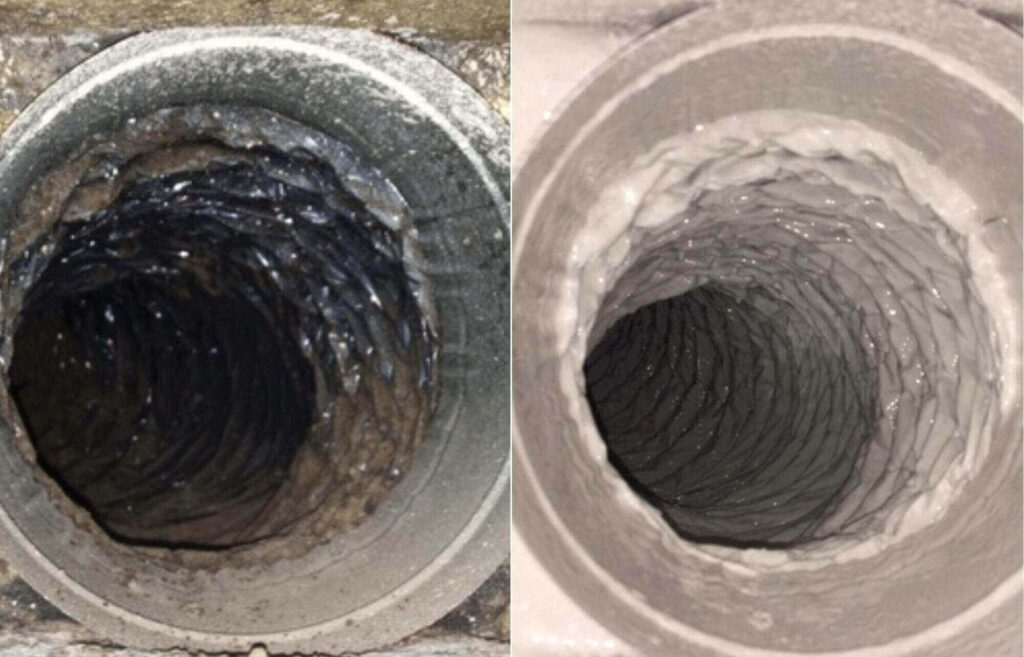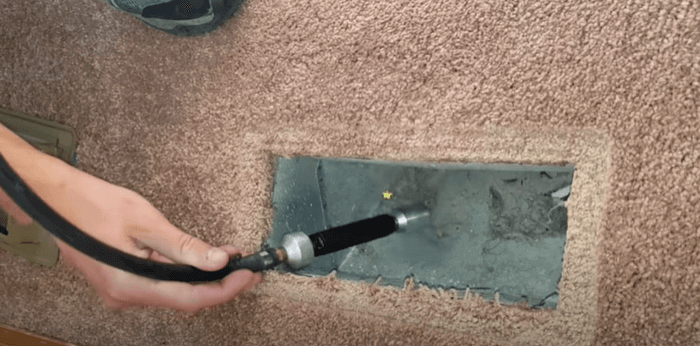 We use industry-leading truck-mounted vacuum systems. Our technicians create access points and then install a coupler that will receive the hose that we attached to the truck-mounted vacuum.
We cover all the vents in the home with plastic films. This helps restrict airflow and creates a maximum vacuum at the vent that the air duct cleaner is cleaning at that time.
We use a spinning wider brush attached to clean the boot and the connected duct. This brush can break free any debris the truck gets sitting all the way out in the driveway and pulls it the right way out of the system. In Cedar Park, we do the best air duct cleaning that your family deserves.
Cleaned Air Duc System is an Energy Saver
Everyone is looking to save energy to reduce electricity bills. In a typical home, 40% of energy goes to heating and cooling systems like air duct systems. Change or clean your air duct system regularly because clogged filters will restrict airflow and cause your system to work harder using more energy. Green Air Duct experts recommend cleaning your air filter every two months. Cleaning your heating and cooling systems is more than duct cleaning it involves cleaning all the components that airstream touches in your duct systems. So regularly cleaning your air duct can help save your energy with a lot of money.
Why Hire us In Cedar Park Tx?
We use only the best and new equipment to serve Cedar Park and rounding areas.
All of our technicians are highly trained and certified.
Green Air Duct is licensed, bounded, and insured
We are available in all emergency situations.
Contact us for best services
Green Air Duct Is proud to Provide Air duct Cleaning Services In the Cedar Park!
A list of the zip codes we provide services
78610, 78613, 78617, 78641, 78652, 78653, 78660, 78664, 78681, 78701, 78702, 78703, 78704, 78705, 78712, 78717, 78719, 78721, 78722, 78723, 78724, 78725, 78726, 78727, 78728, 78729, 78730, 78731, 78732, 78733, 78734, 78735, 78736, 78737, 78738, 78739, 78741, 78742, 78744, 78745, 78746, 78747, 78748, 78749, 78750, 78751, 78752, 78753, 78754, 78756, 78757, 78758, 78759
Bee Cave | Buda Tx | Cedar Creek | Round Rock